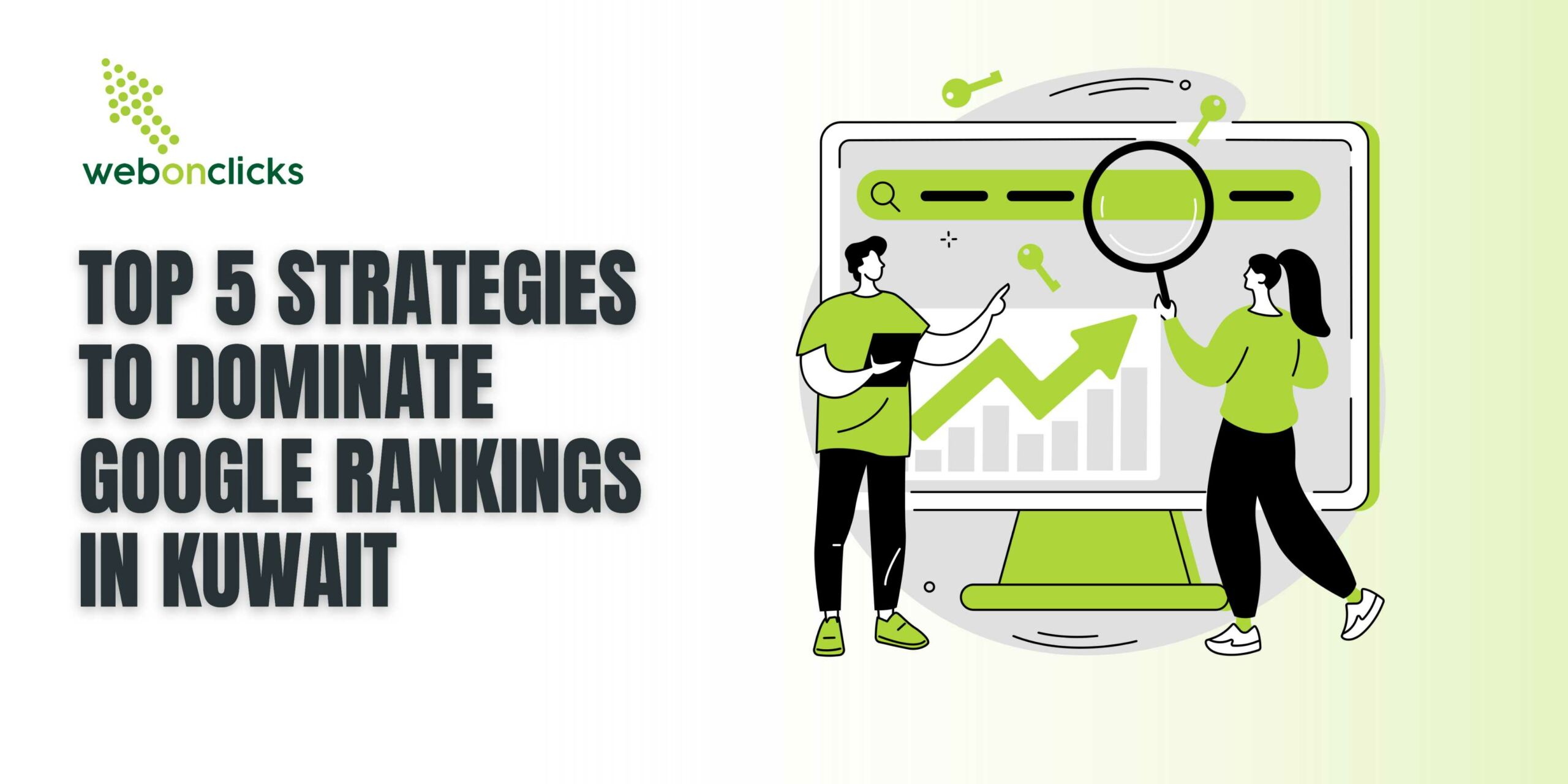 Are you looking to get your website ranking higher on search engine results pages in Kuwait? SEO (Search Engine Optimization) can help you drive more traffic and increase the visibility of your site. We'll cover some key tips for optimizing a website for SEO in Kuwait, including on-page, off-page, and local search tactics.
Research and Understand the Search Landscape of Kuwait.
Understanding the search landscape of SEO Kuwait is the first step to an effective SEO strategy. Analyze keyword phrases that are popular across Google and other search engines in Kuwait, and build from there. Identify competitors and look at their rankings. Examine their SEO practices, which will give you insight into what tactics have worked for them and what you can optimize yourself. Then create a comprehensive list of keywords related to your niche so that your website can be properly optimized for all of them.
Optimize Your Website for Mobile Devices.
With mobile device usage in Kuwait increasing rapidly, it is essential for businesses to optimize their websites for mobile use. Google's algorithms now prioritize mobile-friendly websites and penalize those that aren't optimized for the constantly changing landscape of mobile search. To make sure your website is up to date with the latest SEO trends, update your website to be responsive, implement AMP functionality, and create meta descriptions that are applicable to both desktops and mobiles.
Analyze Your Competitors Using SEO Tools.
When optimizing for SEO, it is essential to understand what your competition is doing. By using SEO tools such as Ahrefs, Spyfu, and Moz you can see what keywords they are targeting, the type of content they are creating, and their backlink profile among many other metrics. An analysis of these elements will give you an insight into why your opponent is outranking you in Google's search engine results pages (SERPs) so that you can make adjustments to your strategy accordingly.
Integrate Keywords Strategically in All Content on Your Website
Once you have determined the best keywords to target in Kuwait, integrate them strategically within all content on your website. This includes including the main keyword within page titles, headings and subheadings, meta description, and page content. Make sure you use your keyword sparingly so as not to over-optimize your pages! Additionally, utilize related terms such as synonyms of your chosen keywords, and make sure they are placed naturally within the text.
Make URLs User-Friendly & SEO-Friendly.
Creating URLs that are both user and search-engine-friendly is an important strategy in dominating the SERPs. Avoid using dynamic parameters, excessive hyphens, or underscores, and use shorter URLs whenever possible. Integrate your targeted keyword into the URL to help it rank for your desired terms. Keep the structure of URLs simple and readable as much as you can to improve their usability and clickability.